Faith Community Health Network team is on the move!
The FCHN is planning a presence at National Night Out again this year, always held on the first Tuesday of August, which will fall on August 1 in 2023. You can learn more about this event here.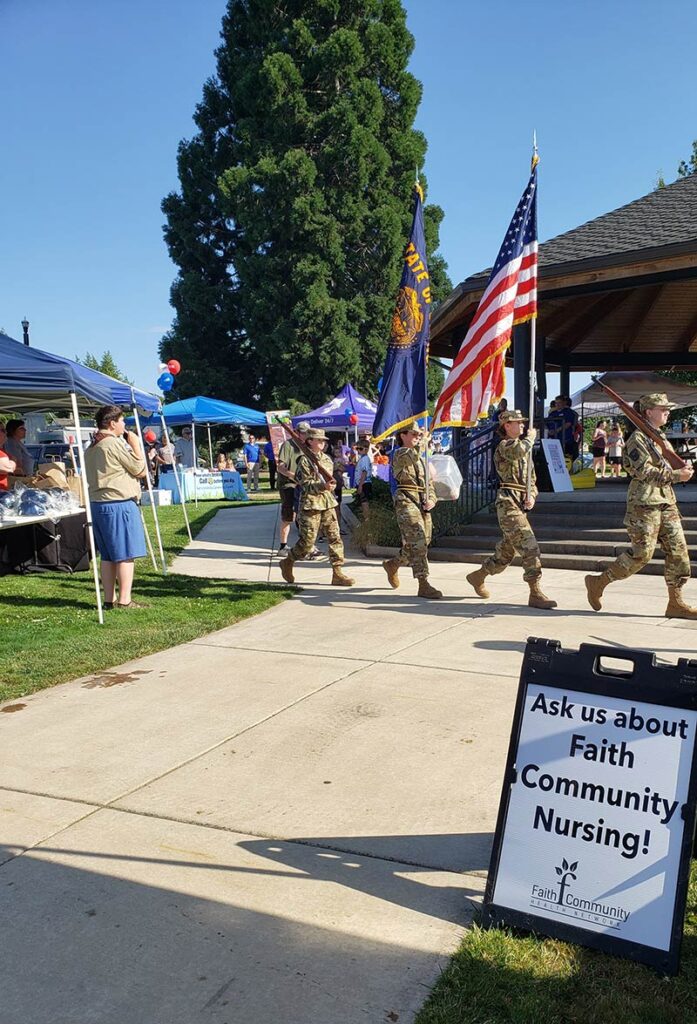 We are hosting a dynamic presentation by Angel Harris on August 23, 2023 at the LBCC Health Occupations Center! Join us for Nurses Leading the Way Towards Health Equity – WHAT WE DO MATTERS! Cost is $50. This will be great learning while also meeting the cultural competency training requirement for healthcare licensure. Angel Harris is amazing! You can register on our events page here.
Plan now to attend our Foundations of Faith Community Nursing and Health Ministry Course coming up this fall! Cost is $275 for Linn, Benton and Lincoln County residents or $325 for out of area attendees. This is six days of JAM-PACKED learning! You can register on our events page here.